Our selection
Real estate agent Port Camargue & Le Grau du Roi
Our real estate agency specializing in real estate in Grau du Roi Port Camargue.
Cap sur l'immobilier welcomes you to its site.
Real estate agency on the 1st line on the Grau du Roi marina since 2005, Cap sur l'immobilier has been created by Sabine MATHIEU, lawyer by training and negotiator in real estate transaction since 1995.
Cap sur l'immobilier offers you a selection of real estate, purchase and sale of apartment, studio or P2 cabin or P3, open sea or port view, single storey villa, marina with boat landing stage, house, garage, trade, negotiated in perfect coherence with the local real estate market, for an optimized investment.
Cap sur l'immobilier : Competence / Reception / Proximity, guarantees reliability, efficiency and serenity in the realization of your real estate sales and purchase projects in Grau du Roi Port Camargue and its surroundings.
Contact us! Cordially.
Cap sur l'immobilier. Sabine MATHIEU.
Real Estate Information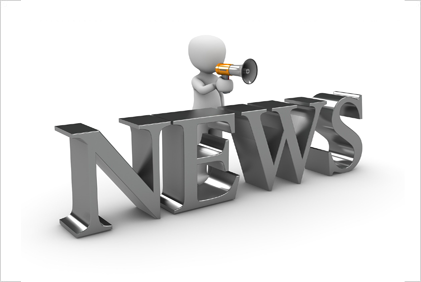 Bienvenue sur notre nouveau site internet.
This new website meets new communication objectives. It is based on new technologies and puts the goods of our clients on the real estate scene. Thanks to our targeted sections, navigation is fast. Our site is updated daily. Visit us regularly to discover our new offers, price reductions and exclusives ...
All our publications
Real estate by cities
For sale and buying Apartments
For sale and buying Houses